Meet Sarah
Resident of Kings County, Candidate for District Attorney
I would like the people of Kings County to know I share their conservative values and will work hard to bring due process, integrity, and justice for all to the department once elected. This is something that has been lacking for too long. My hope is the people of Kings County will do their own research on the candidates up for election and make informed voting decisions on June 7th! This race will be a tough one, and I'll need your support.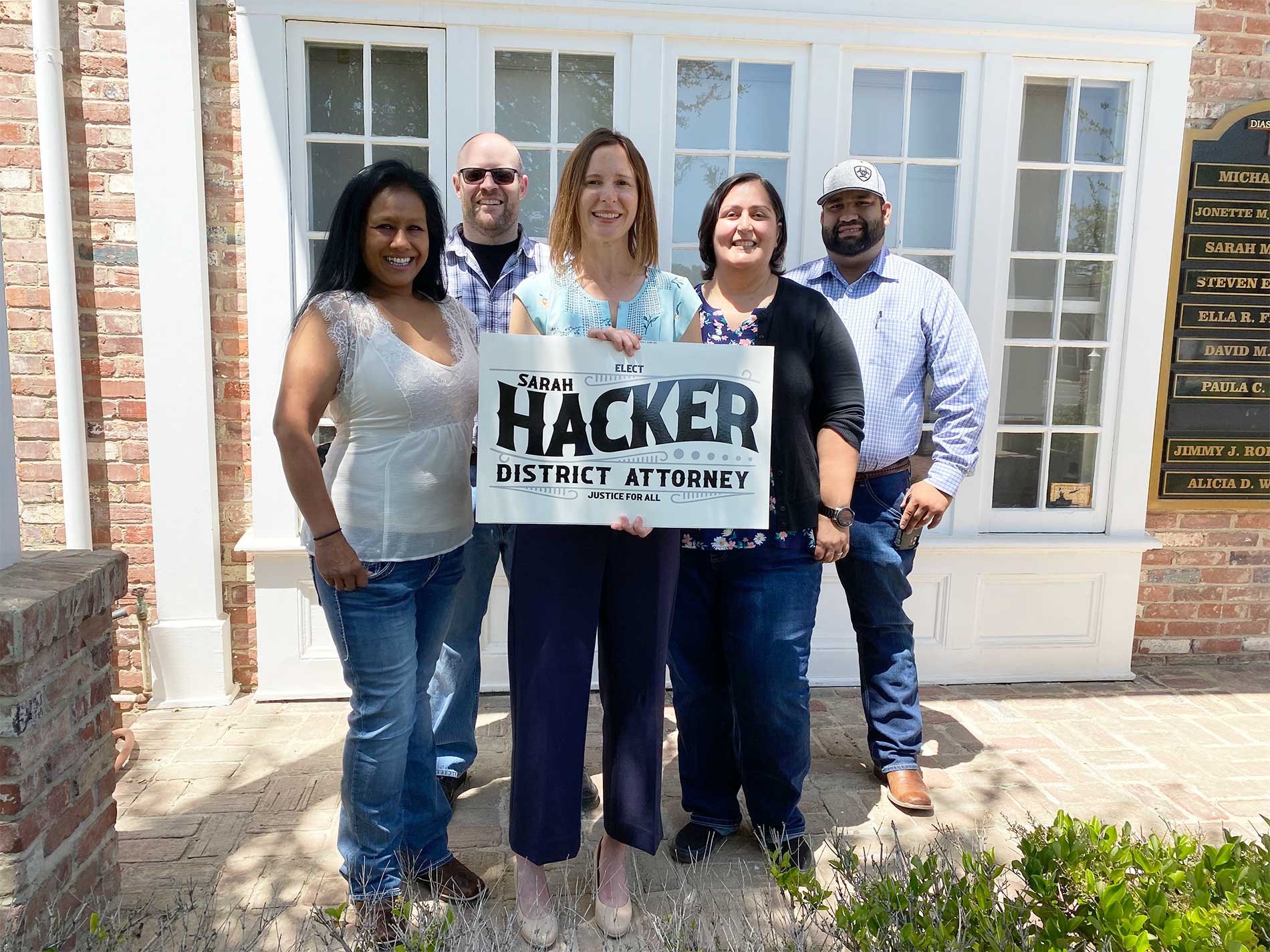 The Kings County District Attorney's Office employs attorneys, investigators, and clerks to prosecute crimes in court. Local police departments submit their investigations to the District Attorney's Office for review, and if the crimes can be proven beyond a reasonable doubt, the case will be filed by the District Attorney. The goal of the District Attorney's Office is to ensure the cases are prosecuted with integrity. As your District Attorney, I will focus on fairly and justly prosecuting cases. Building relationships with Kings County law enforcement agencies and protecting the "defenseless" are important elements of the District Attorney's Office.
As district attorney, I will enforce the law on the streets and in the jail. Detentions deputies work hard to maintain jail security, and sometimes inmates assault them on the job. When elected, I will prosecute inmate assaults on detentions deputies and jail staff to the fullest extent of the law. No dismissals for inmate assaults on law enforcement
Restitution is a victim's right to receive compensation from a defendant who caused them harm. This is a right protected under Marsy's Law, California's Victim's Bill of Rights. When elected, I will actively seek out restitution orders so that victims may receive compensation for their losses. Restitution is a huge part of securing justice for all.
"I'm running because I want to do well for Kings County,"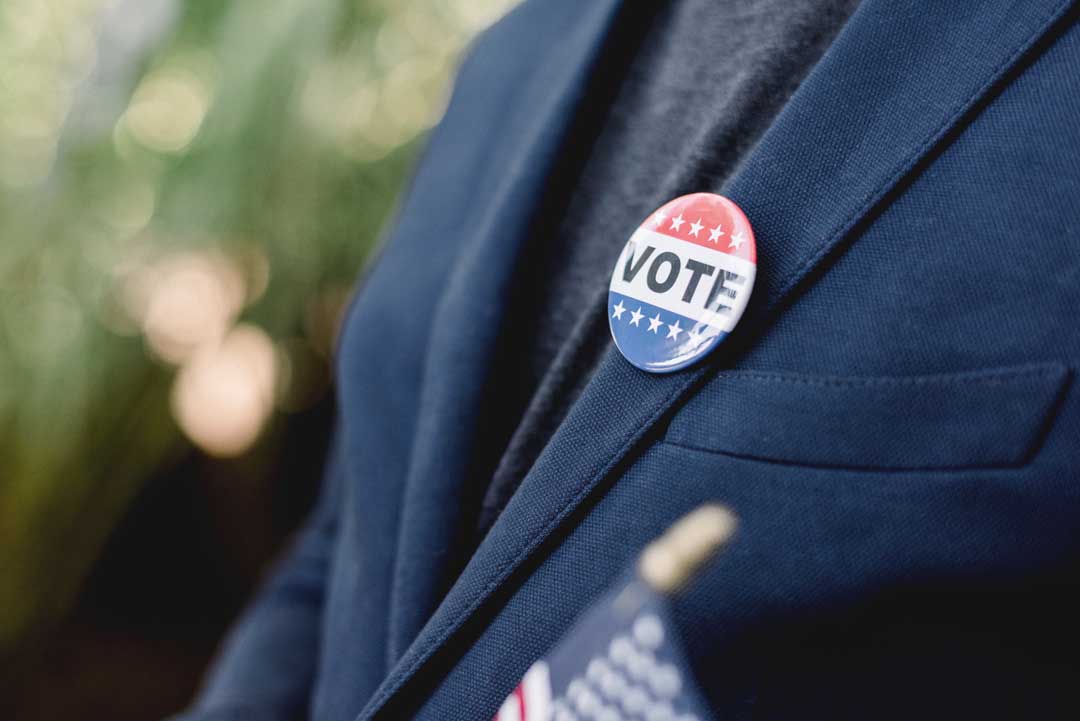 Southwestern Law School, Los Angeles, CA Sept. 2002 – Jun. 2005 Juris Doctor ● Graduated in the top 20% of class.
University of California, Santa Barbara Sept. 1997 – Jun. 2001 Bachelor of Arts, Political Science
Recipient of the Louis Lancaster Award in International Relations.
Clovis West High School, Fresno, CA Sept. 1993 – Jun. 1997 ● GPA 4.2.
Dias Law Firm, Inc., Hanford, CA Mar. 2015 – present Shareholder, Attorney
Kings County District Attorney, Hanford, CA Jan. 2006 – Feb. 2015 Deputy District Attorney IV
Awarded Deputy District Attorney of the Year in 2011. Taught law enforcement officers on 4th Amendment issues.
Los Angeles District Attorney, Glendale, CA Sept. 2004 – Dec. 2005 Legal Clerk
Kings County District Attorney, Hanford, CA Jun. 2004 – Sept 2004 Legal Clerk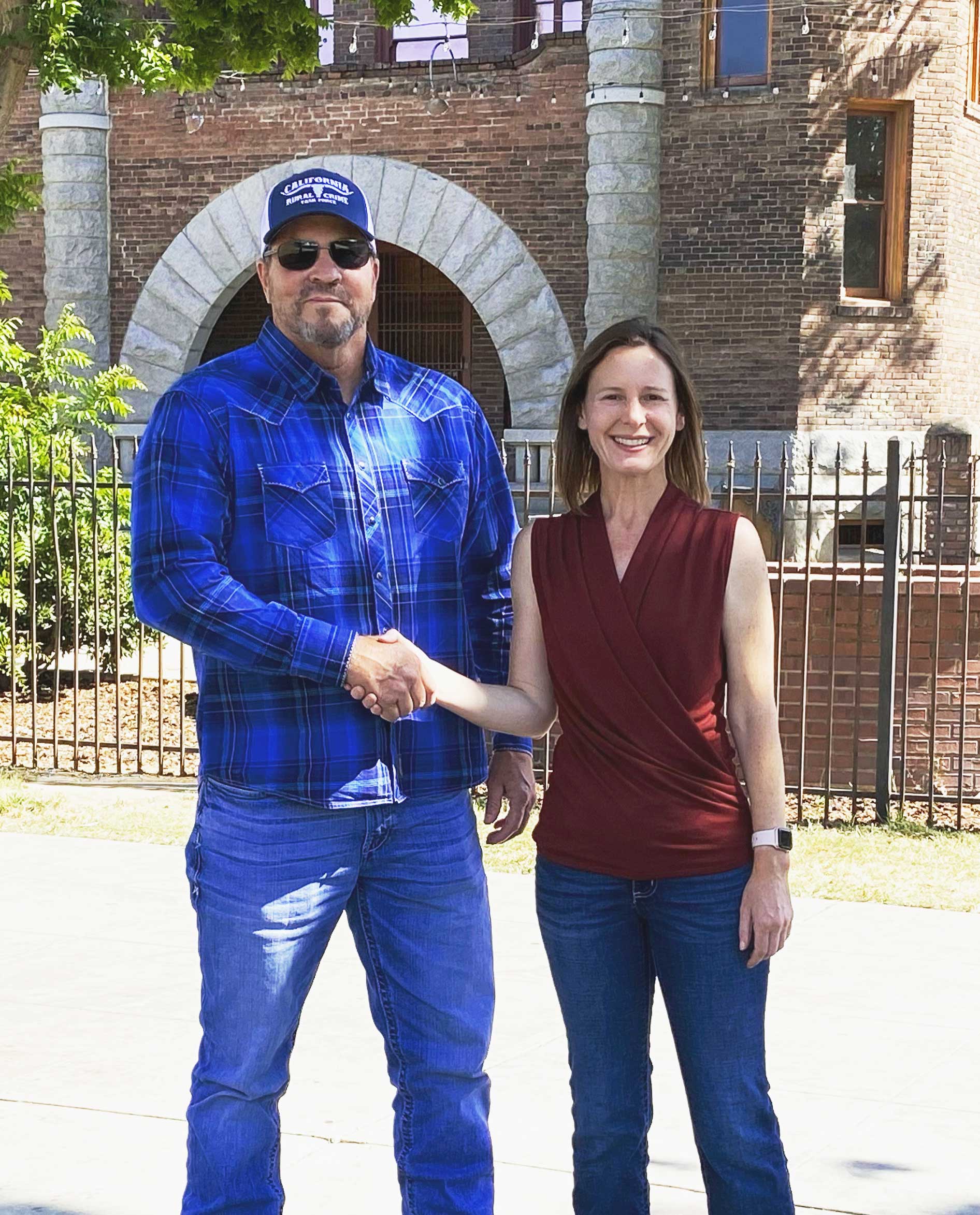 "
I'm running because I want to do well for Kings County"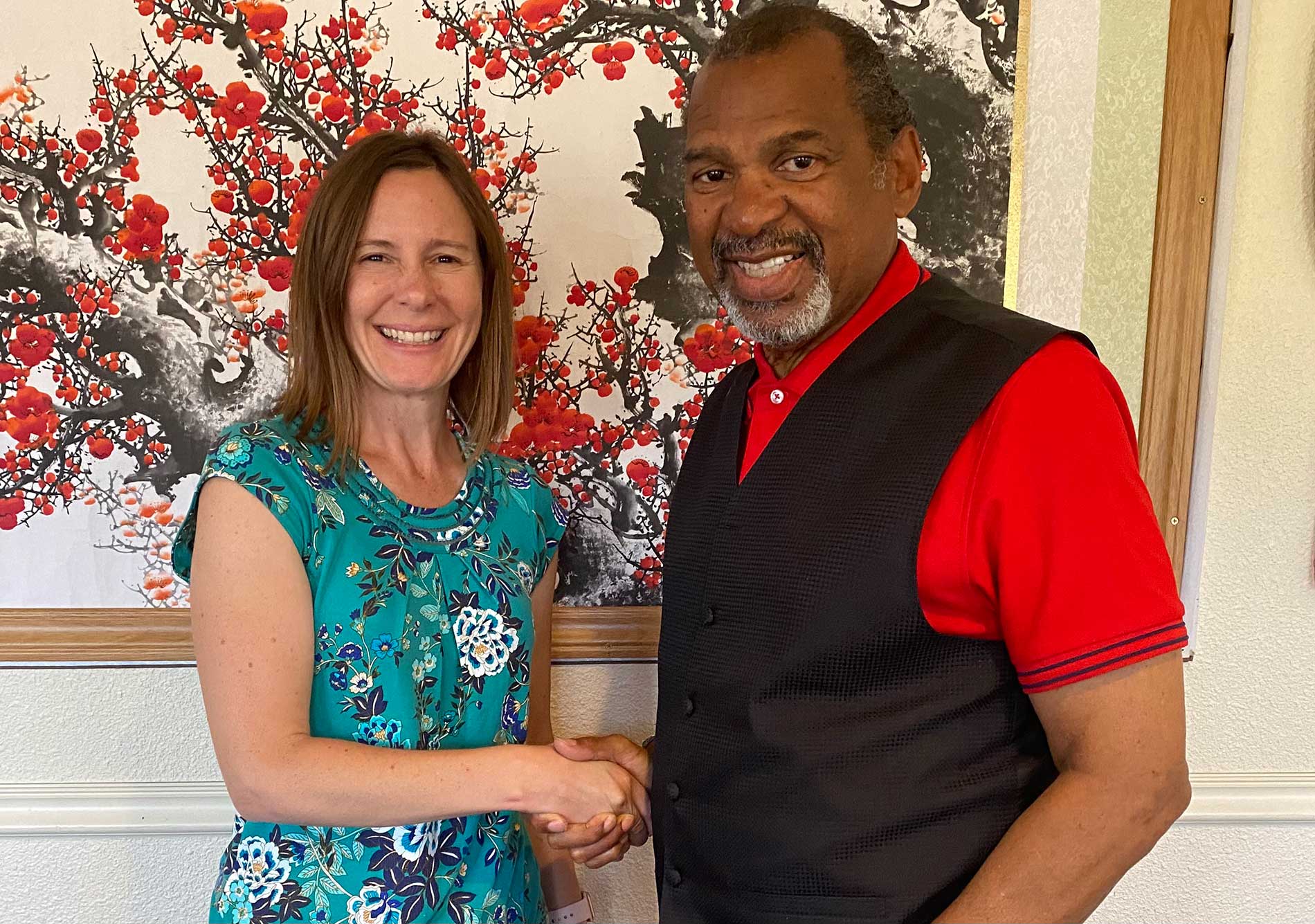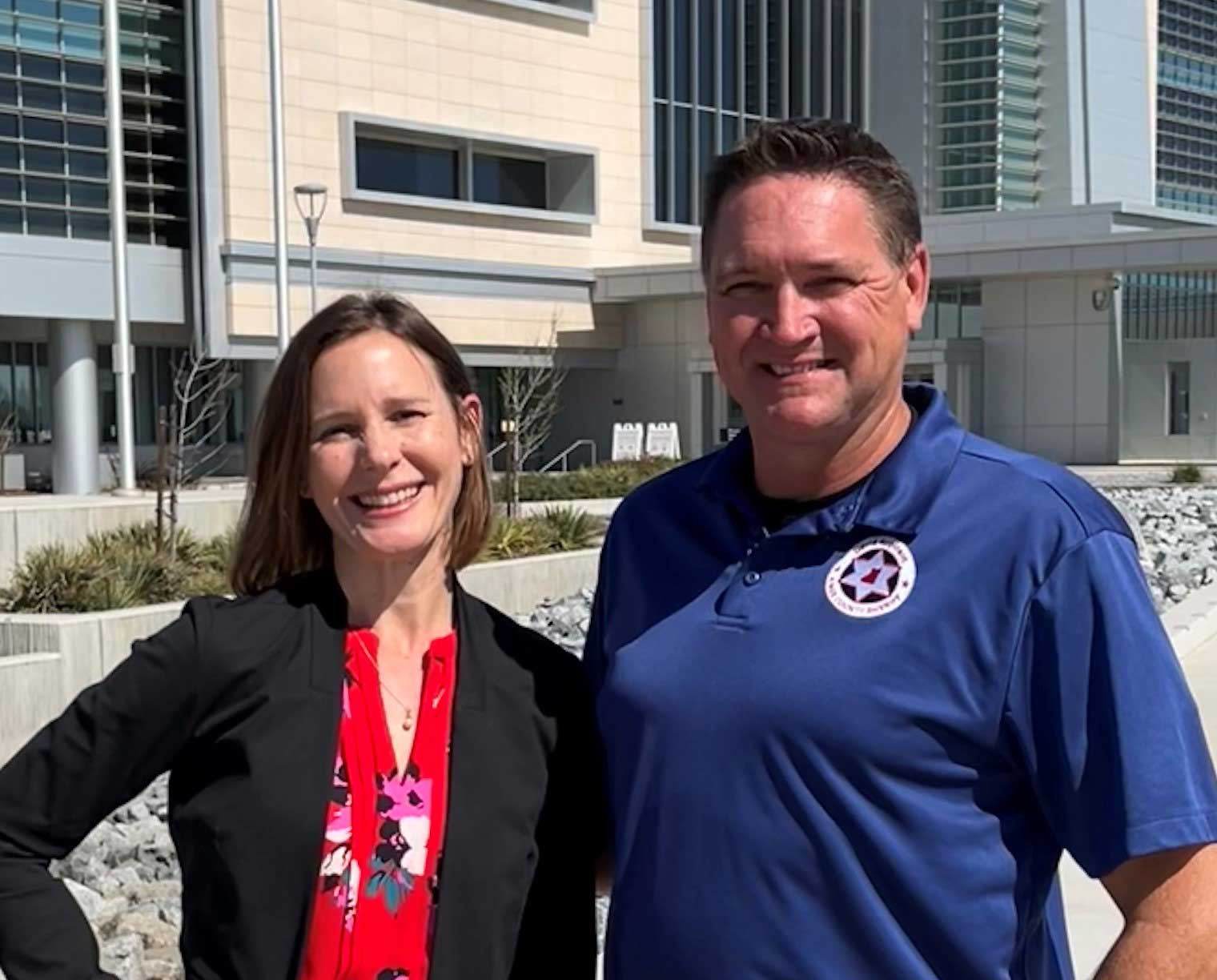 I endorse Sarah Hacker for Kings County District Attorney. Her conservatives values will serve our community well. Her experience at the DA's office and in private practice gives her a unique perspective on the legal system.
I recenlty retired from law enforcement after 30 years, and every one of those years was spent in Kings County. It's time for a new vision and leadership approach, grounded by ethics and core values. Regain trust in the District Attorney's Office and vote Sarah Hacker for Kings County District Attorney.
I endorse Sarah Hacker to be the next Kings County District Attorney because she has the intelligence and temperament for the job. I have known Sarah for about 15 years. We worked together on prosecuting gang cases when I supervised the Kings County Gang Task Force and later in 2009 and 2010 when I was a District Attorney Investigator. Sarah worked side-by-side with investigators by attending witness interviews and putting together cases for trial. She was enthusiastic to take a case to trial and fight for public safety. She does not back down to a challenge. Sarah prosecuted cases fairly. She advocated for harsh sentences when a defendant posed a risk to our community.
The Kings County District Attorney must put our community's safety first. I am a backer for Sarah Hacker. Join me in voting for her on June 7.
Deputy DA's have a huge volume of cases to work on every day. There isn't enough time for them to take each case to heart, make it personal to them and give each case their 100% attention. But, in my experience, Sarah does just that.
In my over 30 years in local law enforcement, I have never seen a prosecutor so concerned with taking predators off the streets and in helping their victims.
I believe Sarah wants to prosecute criminals and protect our community for all the right reasons. She has a heartfelt desire and can create an atmosphere that inspires the same from others.
Sarah's extensive formal education coupled with her veteran experience as a prosecuting attorney illustrates her qualification for the position. We support Sarah's platform fundamentals of honesty, integrity, ethics, and morals within the Kings County District Attorney's Office. We hope that this can be the start of a positive and strong relationship
in an effort to change our community for the better.
With our endorsement, KCDDA is committed to supporting Sarah's campaign.
It's important that you vote and have your voice heard. If you have not yet done so, please register to vote by
clicking here
.